Don't keep yourself limited to monotonous products. In fact, we offer unique bespoke services that are exclusive, distinctive & eccentric, all designed to make your next event stand out!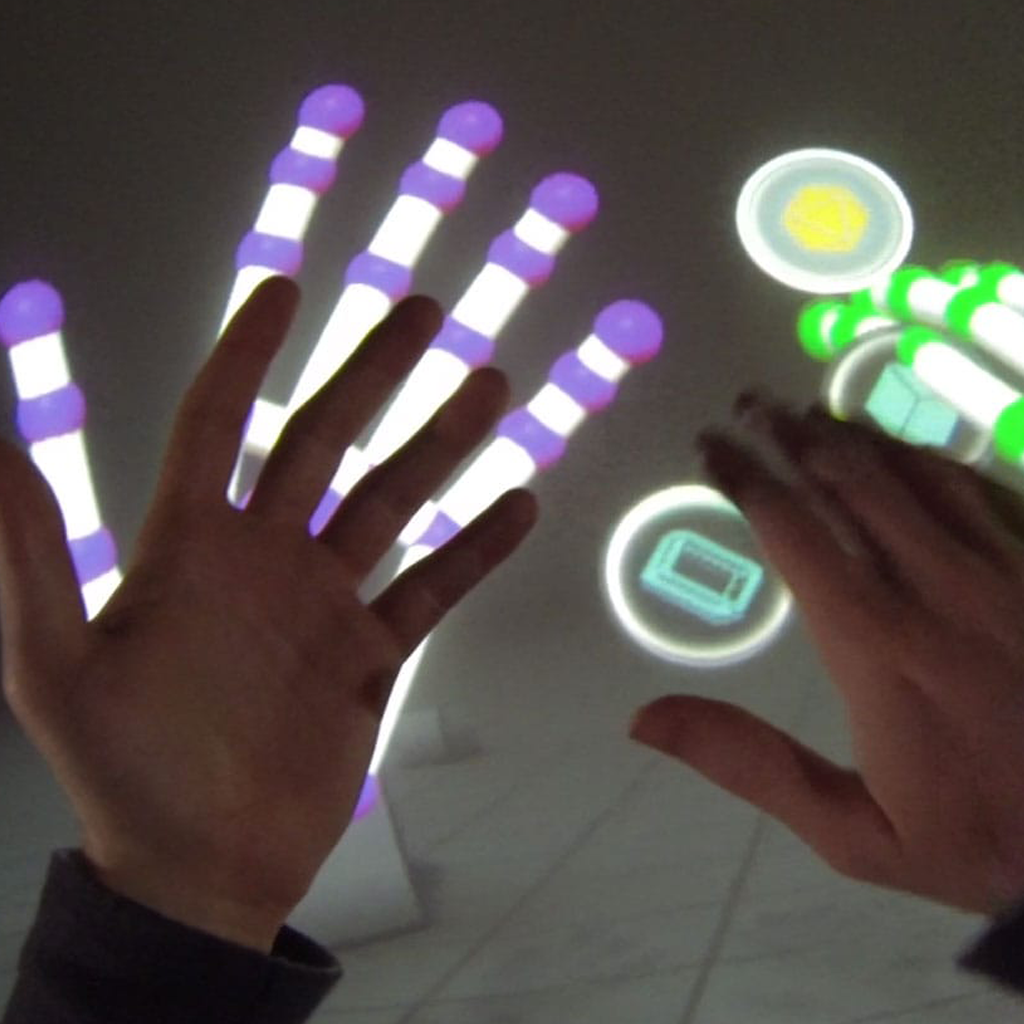 Ultraleap Hand Tracking
Enable TouchFree interaction. control public kiosks and signages without touching the screen.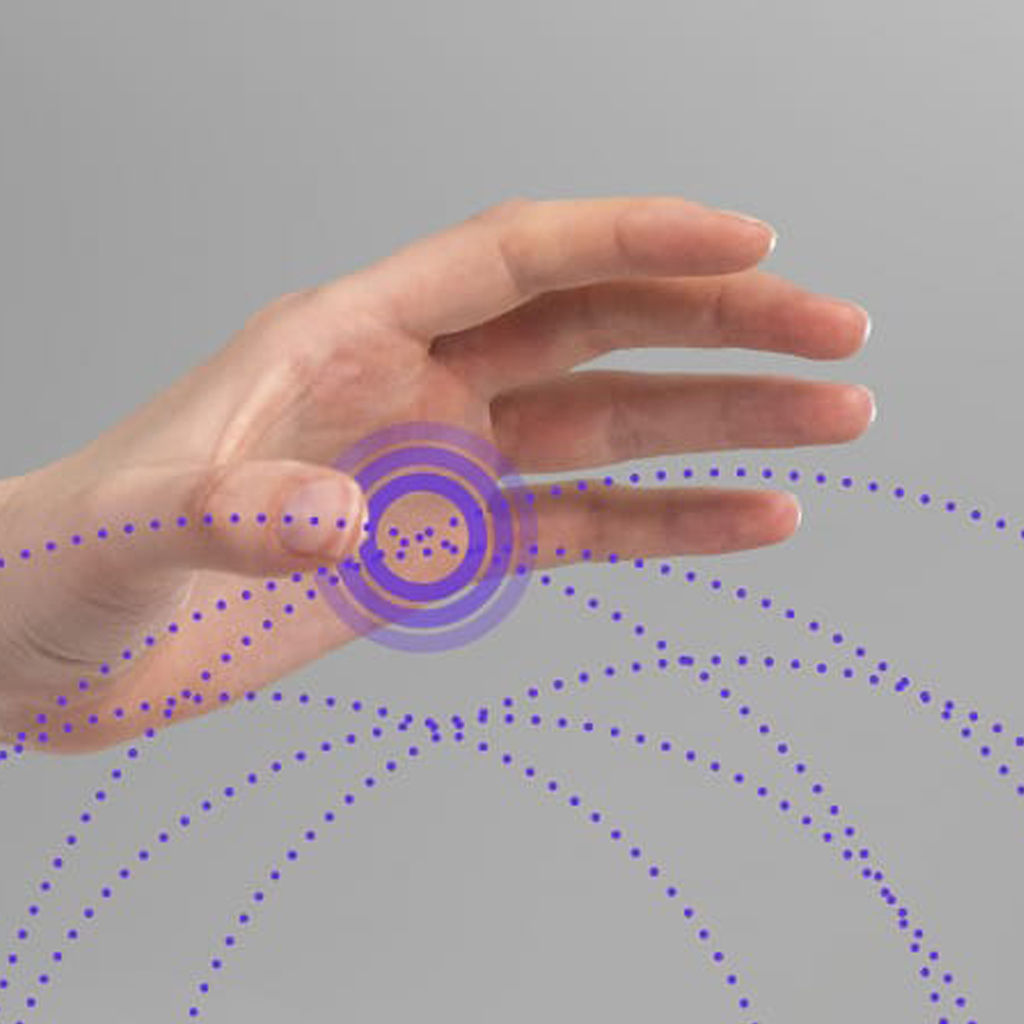 Ultrahaptics Haptic Sensations
Feel touchfree haptic sensations on your hand with our exclusive haptic technology.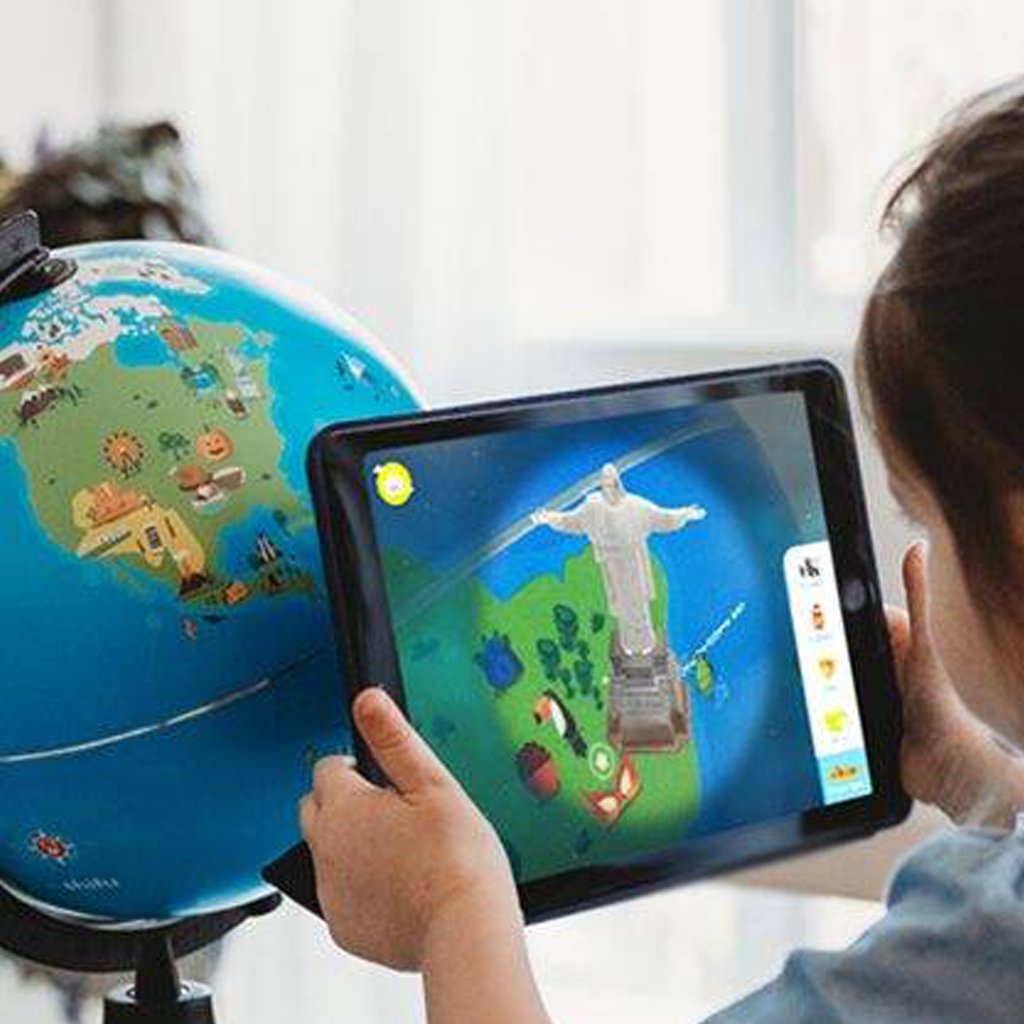 Augmented Reality
We develop all ar/vr applications to take your next digital event to the next level.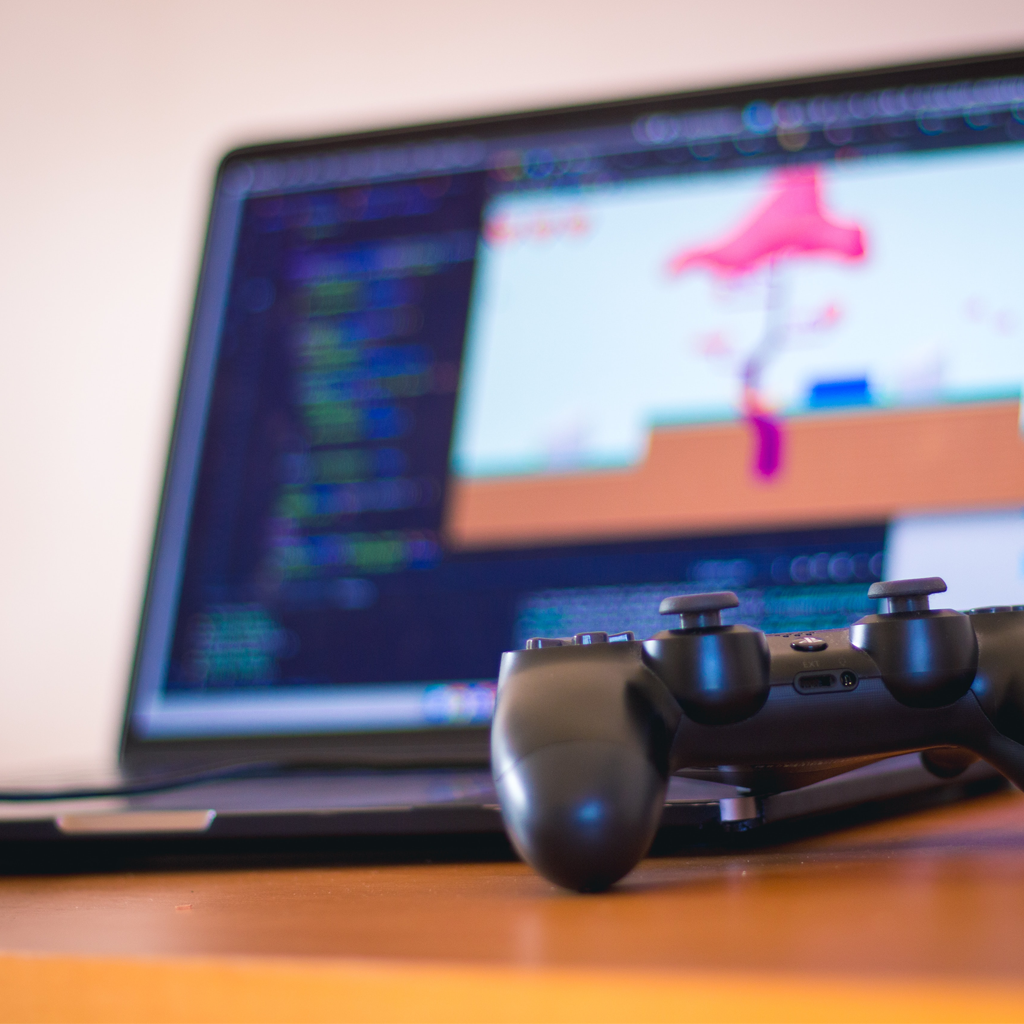 Game Design & Development
Make your next event interactive with our bespoke 3d game design & development pipelines.