You imagine it, We bring it to life! Our team is comprised of experts in carpentry, steel, electricity, graphics, fabrics, and logistics. This includes a team of highly-skilled international engineers, 3D artists and designers.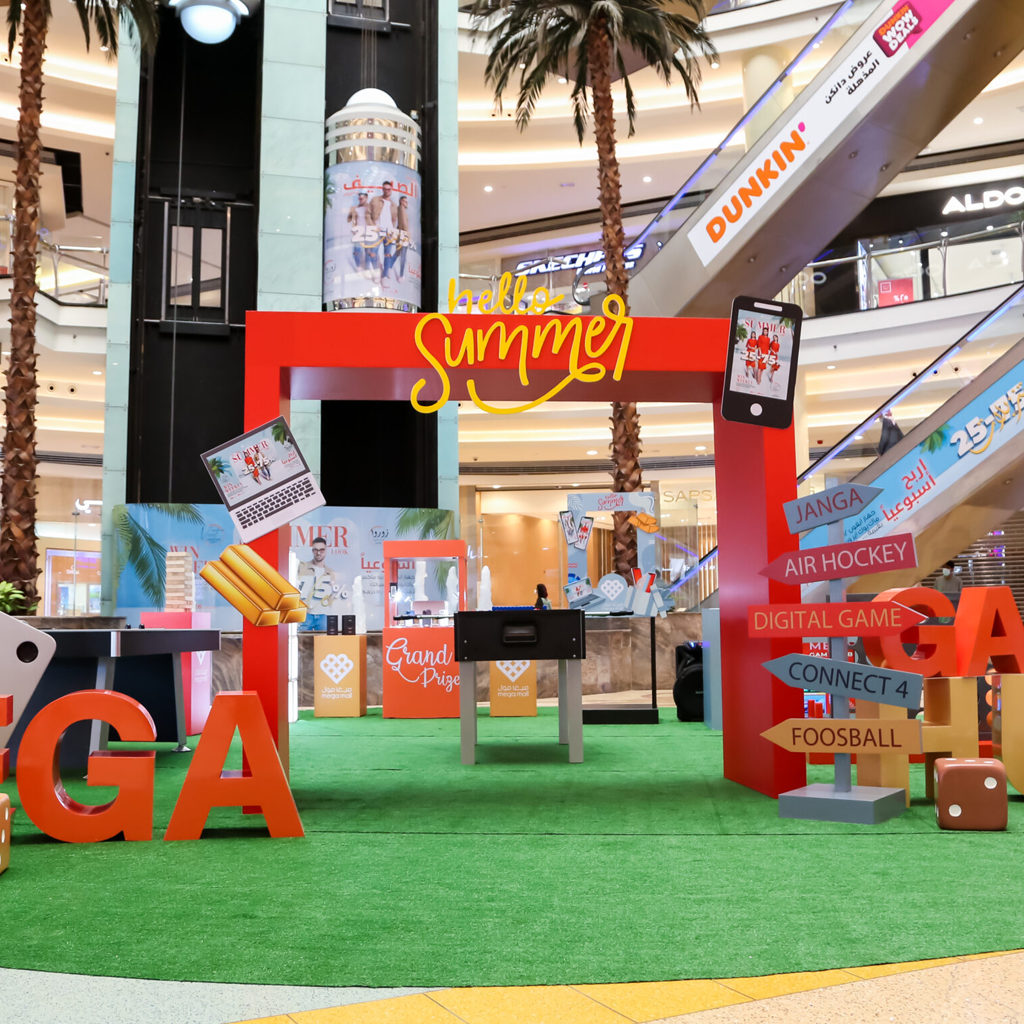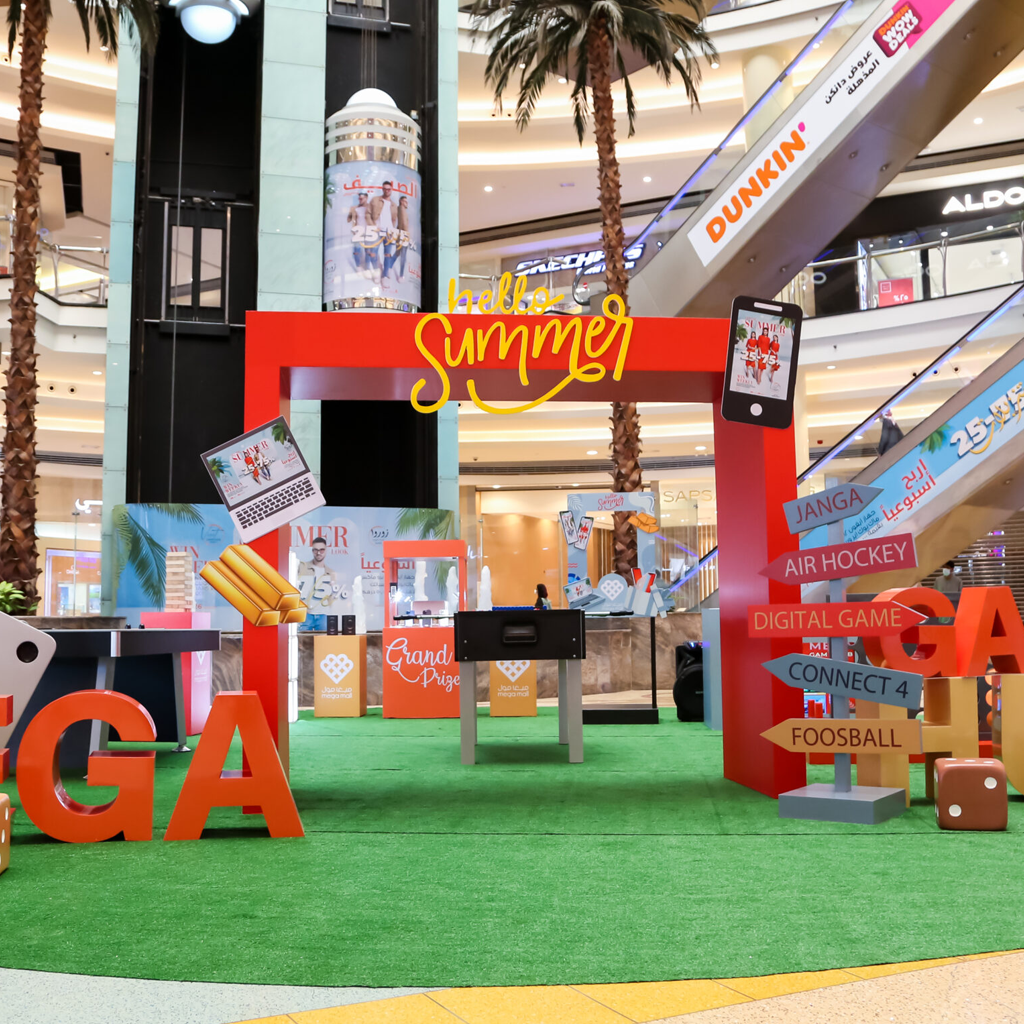 Mall Stands & Stage Production
For over 10 years, we have been providing mall marketing activations - converting our client's vision into a reality.
Immaculate Precision
Right down to the paint finish! we use industry standard production methods to make sure that the end result is exactly as per the design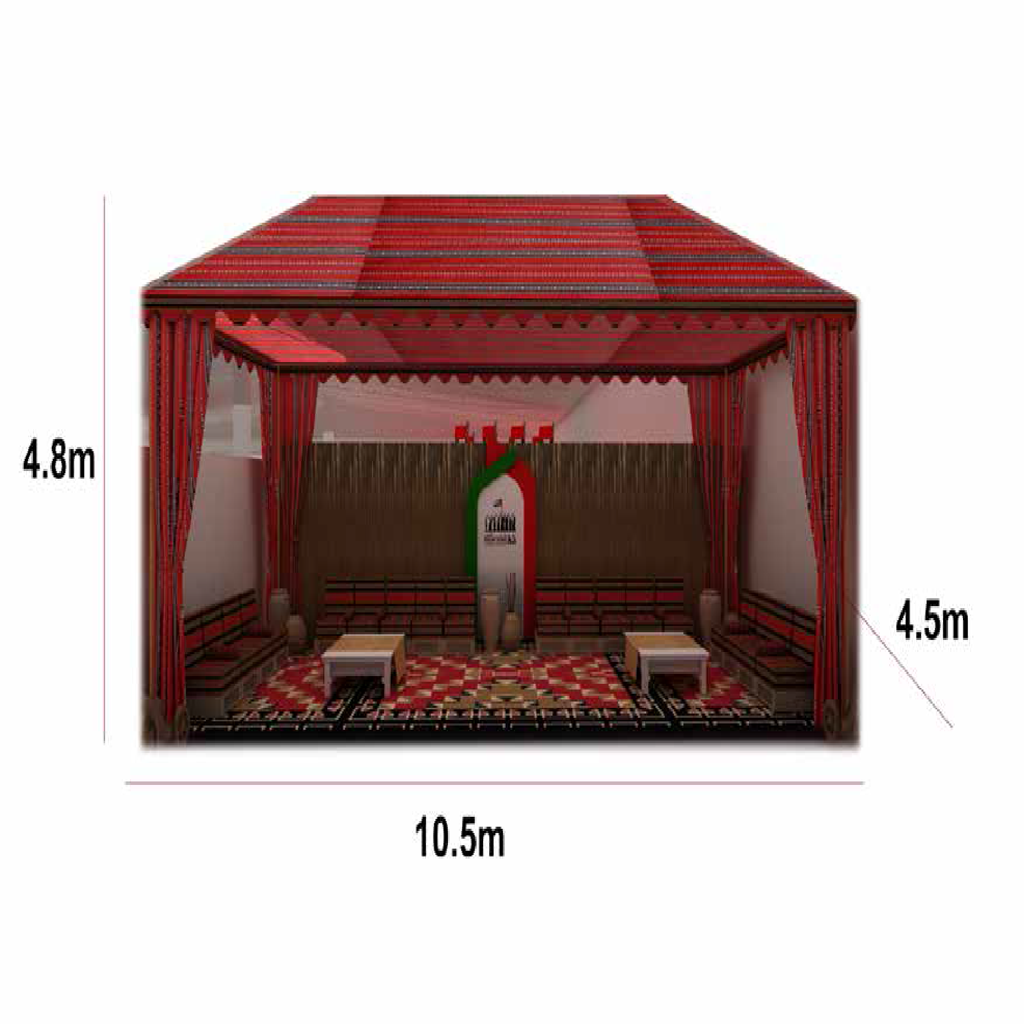 Bespoke Design
The sky's the limit as per what is possible. we provide milestone updates so that you can relax.
3D Pipeline
we make sure that your vision is brought to life by providing pre production 3D renders.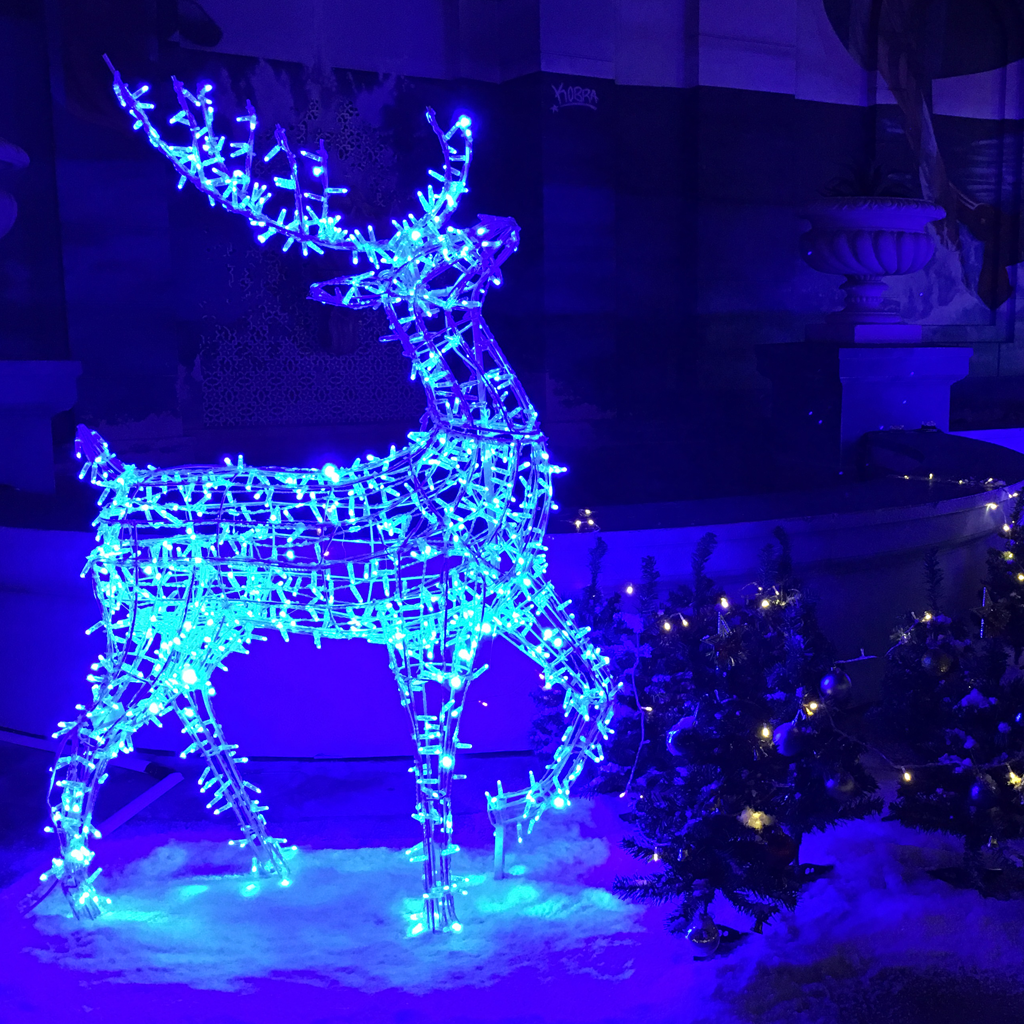 Décor For All Events
Whether it is Christmas, New year or Halloween. we can decorate your events throughout the year!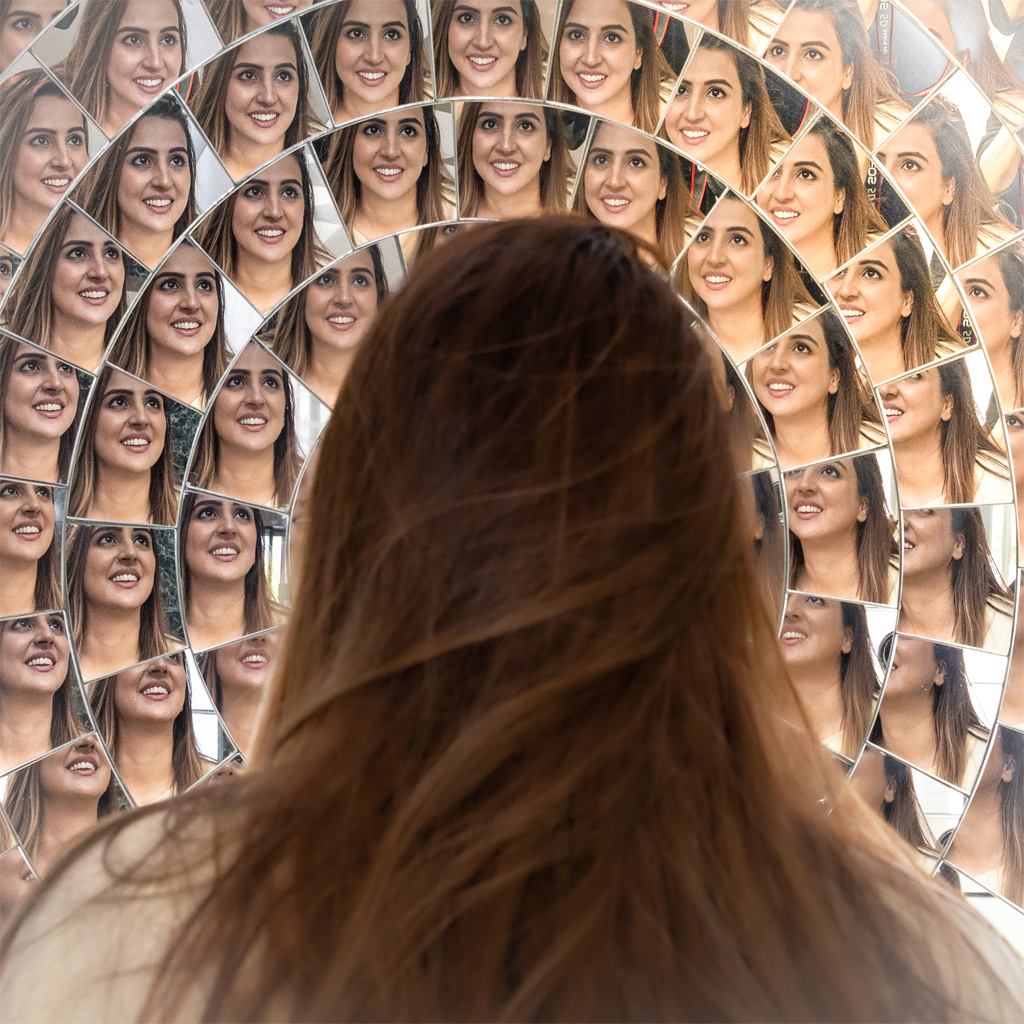 Enthralling Execution
you can focus on the guests. we will take care of the rest.