Elevating experiences to a
NEW

level!
We provide robust turnkey technology solutions that are a perfect fit for today's world and ongoing challenges.

Our aim is not limited to just health and safety guarding modules, but to elevate the overall experience in an absolute sense.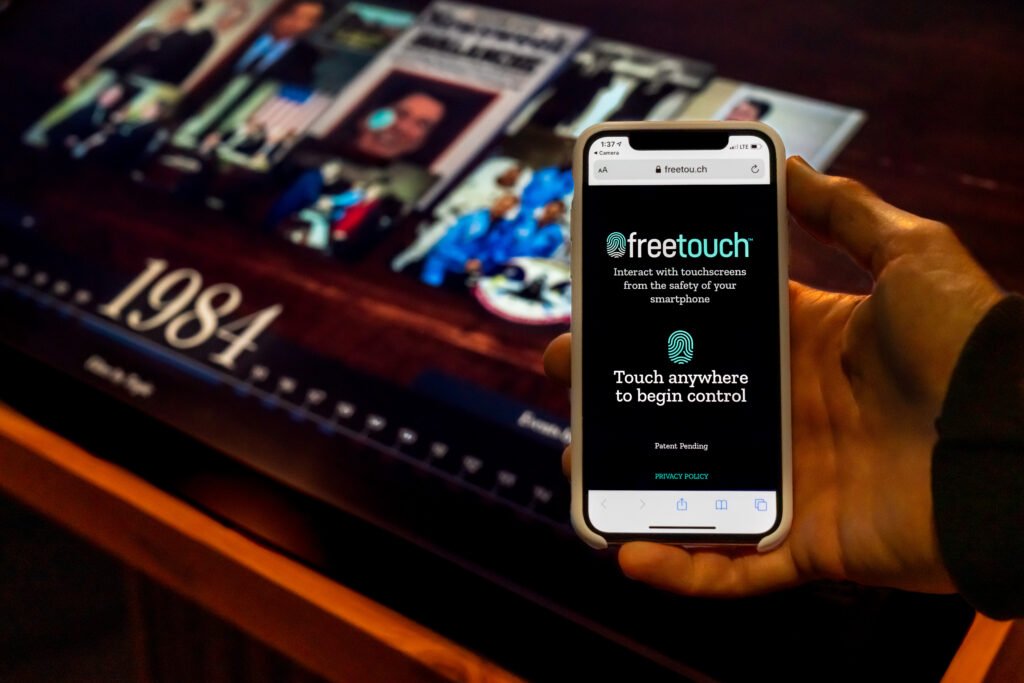 Freetouch lets anyone interact with connected displays via the one screen they all feel comfortable touching… their own smartphones.

Creating robots that live in harmony with people, provide them with services and improving the quality of life.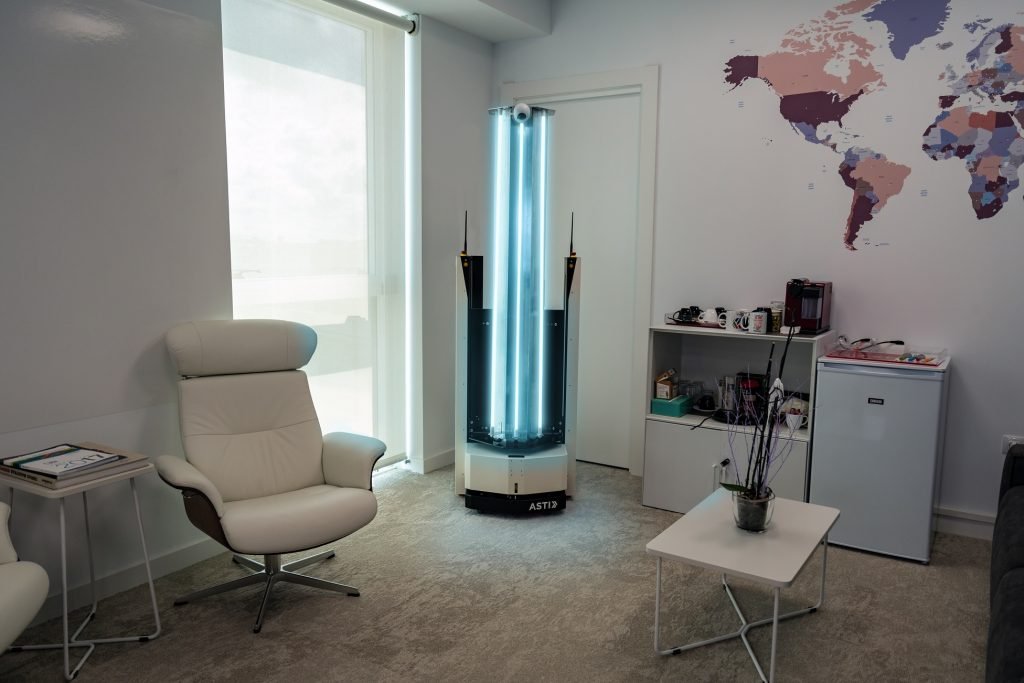 Any Inquiries? Drop us a message!