JBR was transformed into a hub of entertainment, art, music and activities that visitors were enjoying. It was included engaging installations, 3d mapping, hologram, spinning Rubik`s Cube, Human Claw, Movie nights, monthly themed  performers and entertainment.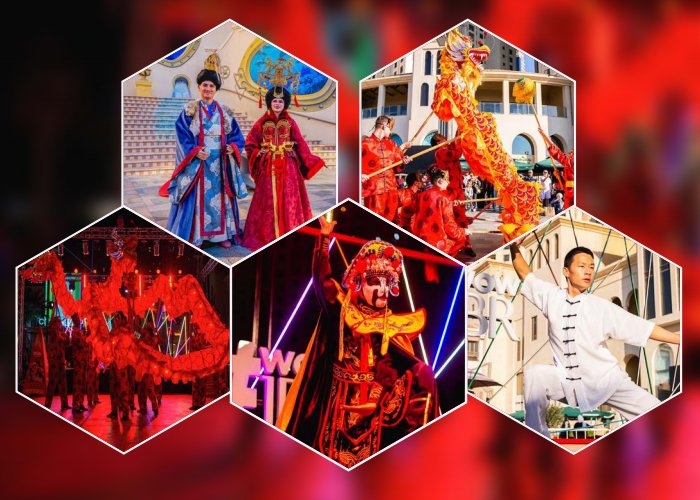 Chinese new year celebration with traditional performers wearing colorful costumes and Tai chi class with a professional master.
10 days of music festival with 60 talented artists from around the world.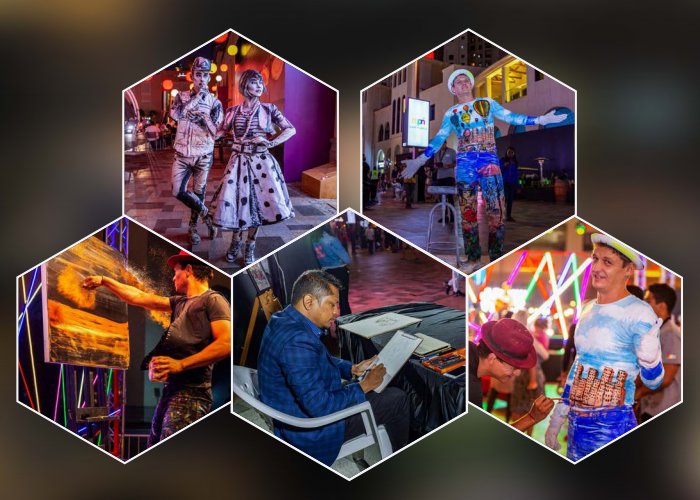 Artistic weekend filled the walking area with dancing paintings, roaming characters and unique painters.
Christmas celebration with themed roaming characters and human claw installation.
themed installations and collaborations with international performers to present a unique show.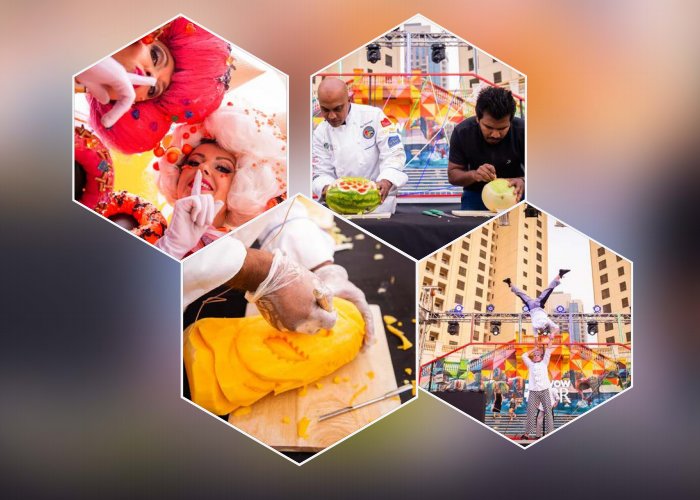 Juggling chefs throughout the 12km long promenade, carving sessions along with a host of live entertainment to celebrate
the food festival.
---